As of Saturday it had been almost a week and it was becoming rapidly apparent to me that one of the bigger issues I was facing was blood loss. I was fired via email this morning for issues at work.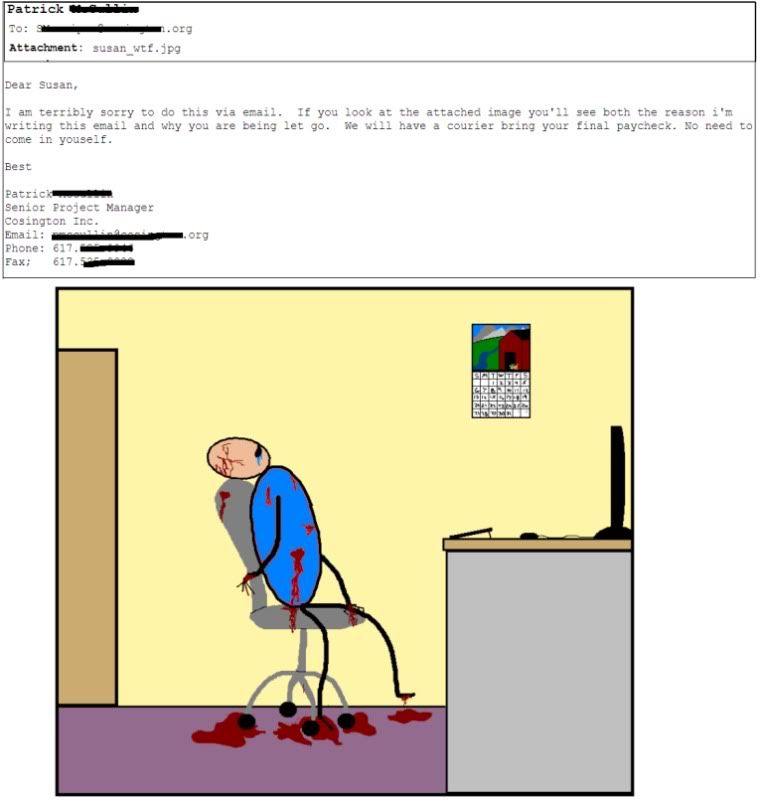 Then, on my way to a baby shower I woke up at Forest Hills. Considering I board the train further down the line this means I must have ridden the train from one end to the other.
While I have no recollection of this, I am told that I passed out once I got to the shower. Apparently I started to say, "Congratulations," but never finished the word.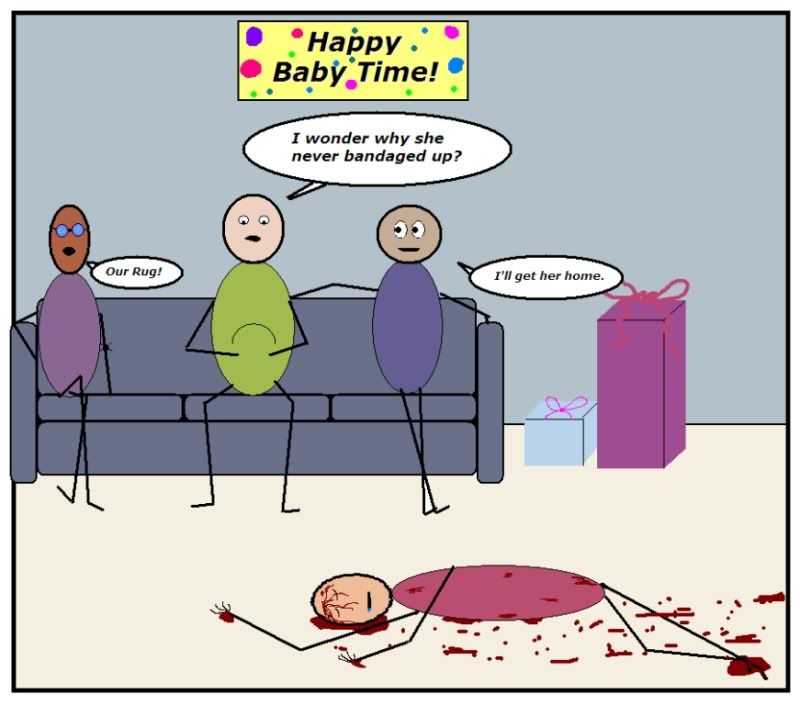 Click
here
for #7.